Home

>

Banner of Thanks: All in to Support KDDI to Achieve "Customer Satisfaction No.1"
Banner of Thanks: All in to Support KDDI to Achieve "Customer Satisfaction No.1"
2020-06-11
Picture: KDDI sending a banner of thanks to SDS
On December 14th, 2017, Mr. Ishii Takashi, the Vice GM of Shanghai KDDI Communication Technology Co., Ltd., Mr. Ying Xiajun, Vice Department Director of KDDI, and Mr. Zhang Yu, Vice Department Director of KDDI, paid a special visit to SDS to express their thanks to SDS for the smooth long-term cooperation carefully maintained by both sides with a banner of thanks.
Mr. Zhu Junjie, Marketing and Sales Manager of SDS, and Mr. Xiang Kaichen, Technical Support Manager Assistant, warmly received the visitors.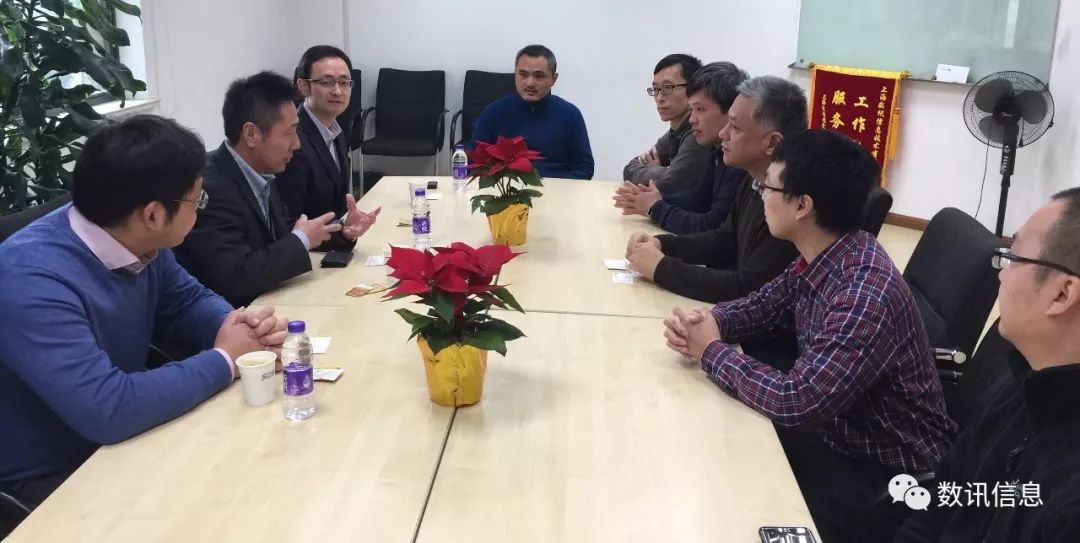 Picture: At the reception
Mr. Ishii first thanked SDS on behalf of the KDDI for the secured and stable environment that SDS provided in its computer rooms and, particularly, for SDS's help that's essential to the success of its ICP record-filing. Then, he extended his thanks to all members of the SDS Service Team, including Mr. Yang Kaicheng, Mr. Gao Zhiyu, Mr. He Zhijun and Mr. Kan Liwei, for their dedication to their responsibilities during project implementation, their efforts in coordinating different resources, their steady performance against difficulties and under pressure, and their accomplishment of all tasks at agreed quality level within agreed time. In the end, Mr. Ishii said that he looked forward to seeing more high quality services from SDS.
Picture: the Letter of Thanks from KDDI to SDS
Mr. Zhu Junjie, on behalf of SDS, indicated that the KDDI is one of the strategic cooperative partners of SDS. And the partnership is one of the greatest relations to SDS. SDS would love to provide KDDI the best possible services and, as always, pass on the information about the latest change in communication management to KDDI at a real time basis. And SDS is looking forward to having more cooperation with KDDI in a wider scope in future.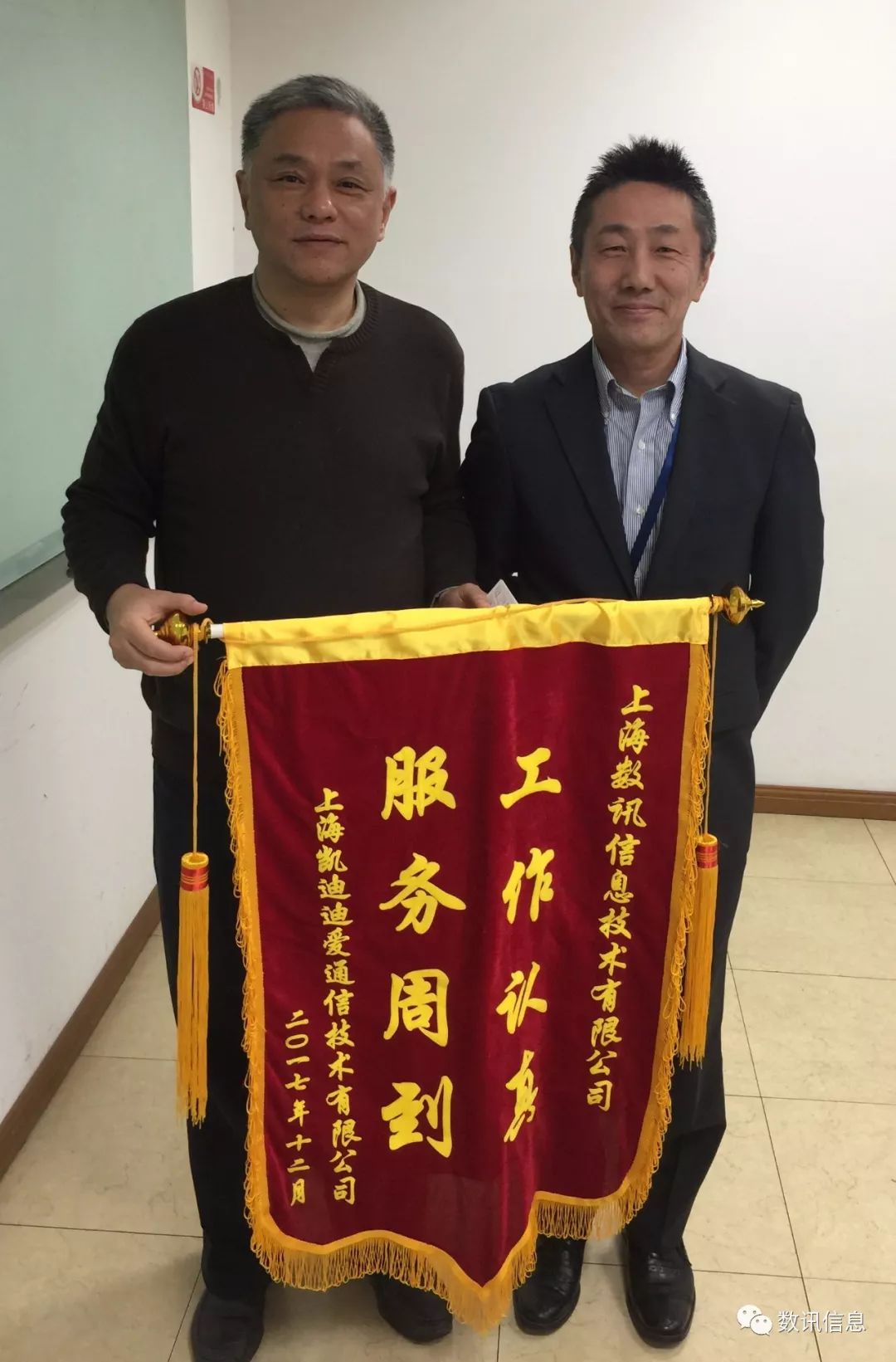 Picture: Mr. Zhu Junjie, , Marketing and Sales Manager of SDS, and Mr. Ishii Takashi, the Vice GM of Shanghai KDDI;